Welcome to SkinBliss Medi Spa in Nelson, B.C.
Let us Enhance and Redefine your Natural Beauty!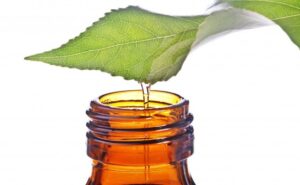 Young Living Essential Oils!
Breathe deeply. Our essential oils and Hemp oil blends take you on a sensory journey that can instantly soothe and enliven both the mind. We have created our very own customized SkinBliss line of using 100% natural essential oils and organic ingredients  You can now enjoy the organic Young Living Oils, infused within our new body care line: Acne Spot Treatment, Age-less Skin, Natural Sun Screen, Bliss Face Cream, Weightloss/Cellulite and Customized Blends and more…
Rejuvenate your body, mind and spirit with one of our many services and products.
Our highly trained staff are ready to assist you with the most advanced techniques in aesthetic services including light and laser, anti-aging and spa treatments to keep you looking your best.
We utilize cutting-edge, medically-safe and proven technologies to provide the utmost in personalized care and help achieve healthy skin for all our clients.
At SkinBliss we believe that education is the key. No matter what your skin care needs are, our staff are ready to design a detailed skin care regime just for you in an atmosphere of trust and respect for your unique needs.
We cater to all skin concerns including acne, discoloration, anti-aging, scarring, hair removal and much more! At SkinBliss we believe in the art of healing the skin and our goal it to help you maintain a younger, healthier, more vibrant face and body. Book Your Consult Today to Find out more..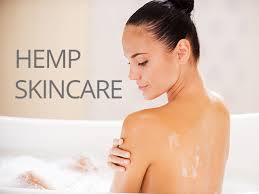 This place is amazing! Thanks to Tiffany for everything! You are always so friendly and knowledgeable. I am so happy with all of my treatments. And a big thanks to…read more→

I really enjoyed my skin consultation. It was very informative and the staff are very friendly and knowledgeable.

Friendly staff and very professional. Its a great place.

I have made this my new Spa! I have had great experiences and it seems the staff actually cares specifically about me and my Spa needs.

Over a year ago I started receiving Laser treatments at Skinbliss for my very embarrassing facial hair. The results are better than I could have imagined, it has given me…read more→

Rebecca took the time to answer all my questions. I was super happy with the extra care and time

All of the ladies that work at Skin Bliss are very knowledgeable about their products available in store as well as new products coming up. They will order any product…read more→

Rebecca has introduced me to CIT therapy. The results are amazing and were apparent after the first session. She is well informed on all aspects of skincare and her professionalism…read more→

I received IPL photorejuvenation for hyper-pigmentation (dark spots on face) and do not hesitate to recommend this spa if you are seeking this service. The owner-clinician, Rebecca is most competent,…read more→